This morning my Google Reader started acting weird. It was loading just one item from every folder, even though the folder had numerous items. I have blocked cookies from every site and, upon further investigation, noticed a site name superfish.com trying to plant a cookie. I don't visit superfish and I thought it was 3rd party cookie and ignored the problem.
But a few minutes ago I saw this in my search results: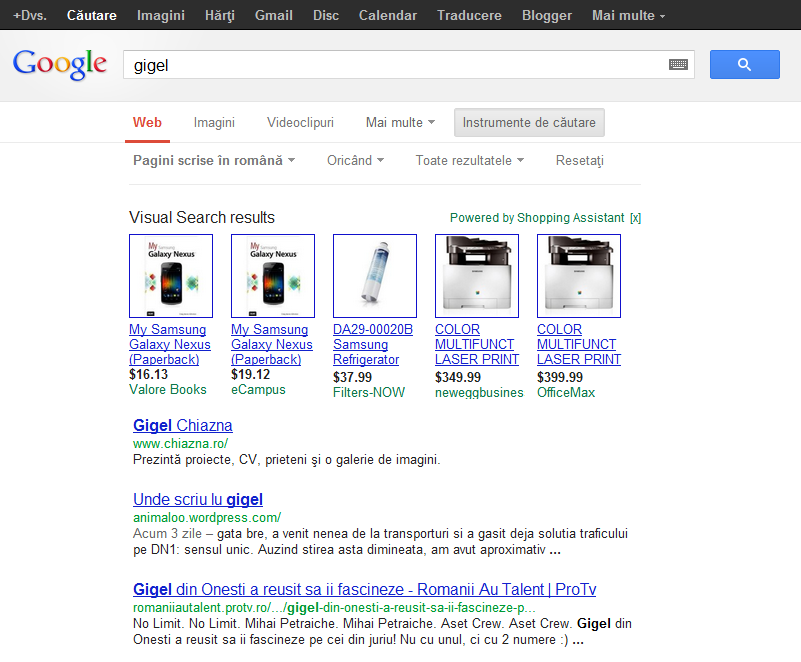 Now this is some old school spyware. Set by a lot of Google Chrome estensions, apparently. I disabled it by removing Page Rank extension.