I've had my eyes on a Subaru Forester for a few years now. I totally hate the new models, the third and forth generation look more like every other SUV on the market as Subaru needed to appeal to people thinking the Forester is a station wagon. The strategy worked, and Subaru is a top seller car in the US now, selling around 300.000 vehicles from January till August 2014. In Romania they have sold 180 cars in 2013, as we are a more German oriented nation.
Back to my baby. Grey, textile seats, warmed seats, 2.5 liter engine, 230BHP, 4EAT automatic transmission. Needed a little engine work, some paint to cover some scratches, but overall is in good shape. And it rides so nice…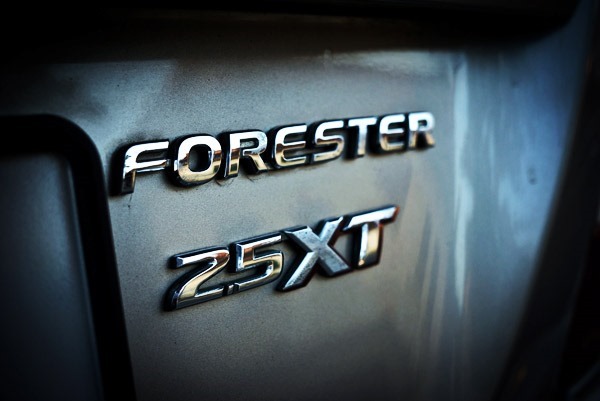 I still have some minor work to do (replacing the rust-infested emblems, paint the windshield wipers, wash the engine, find a way to close the ashtray door and still pull out 2 power cables for my iphone and dashcam) and it will be perfect.
I so happy!